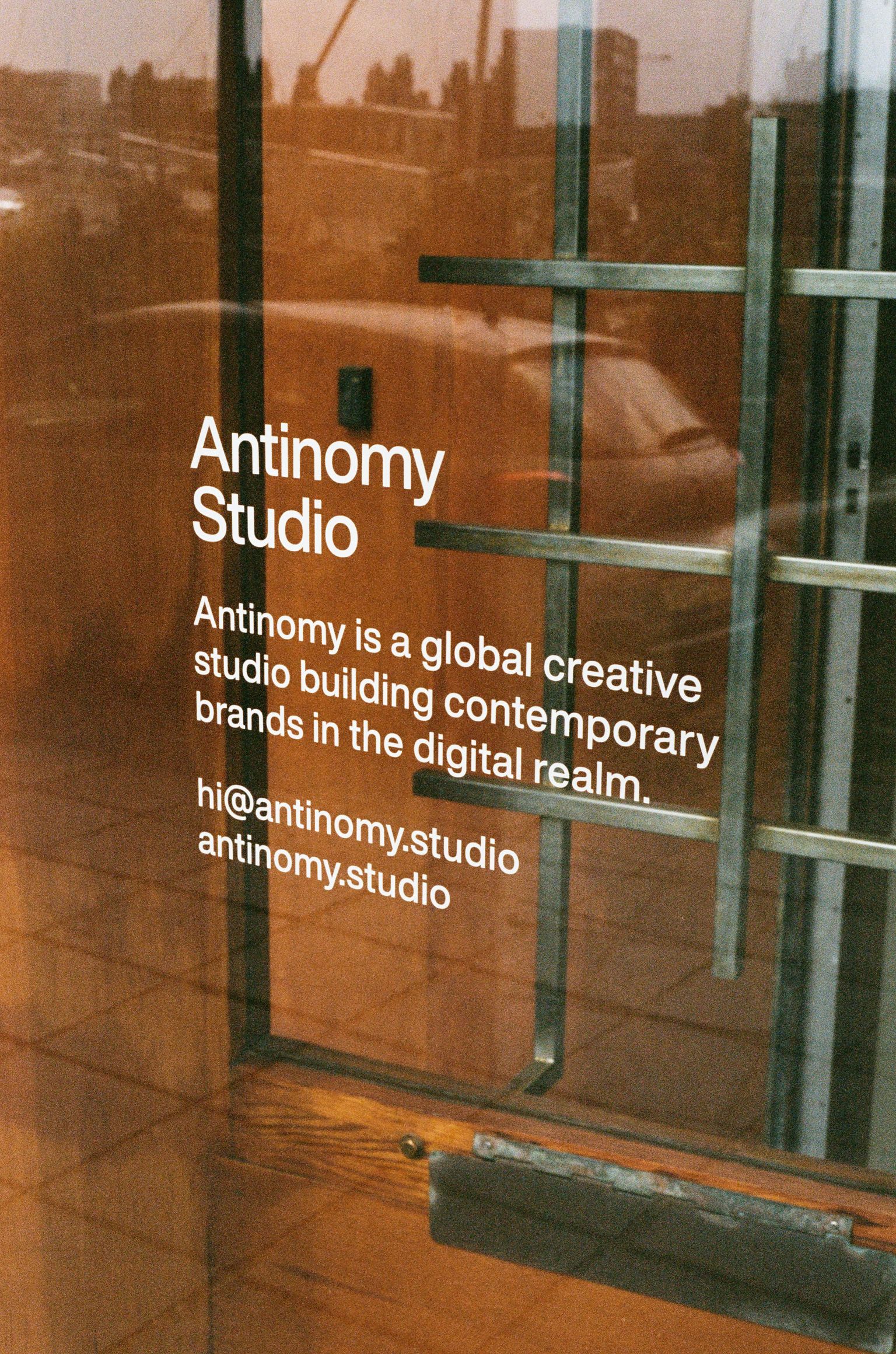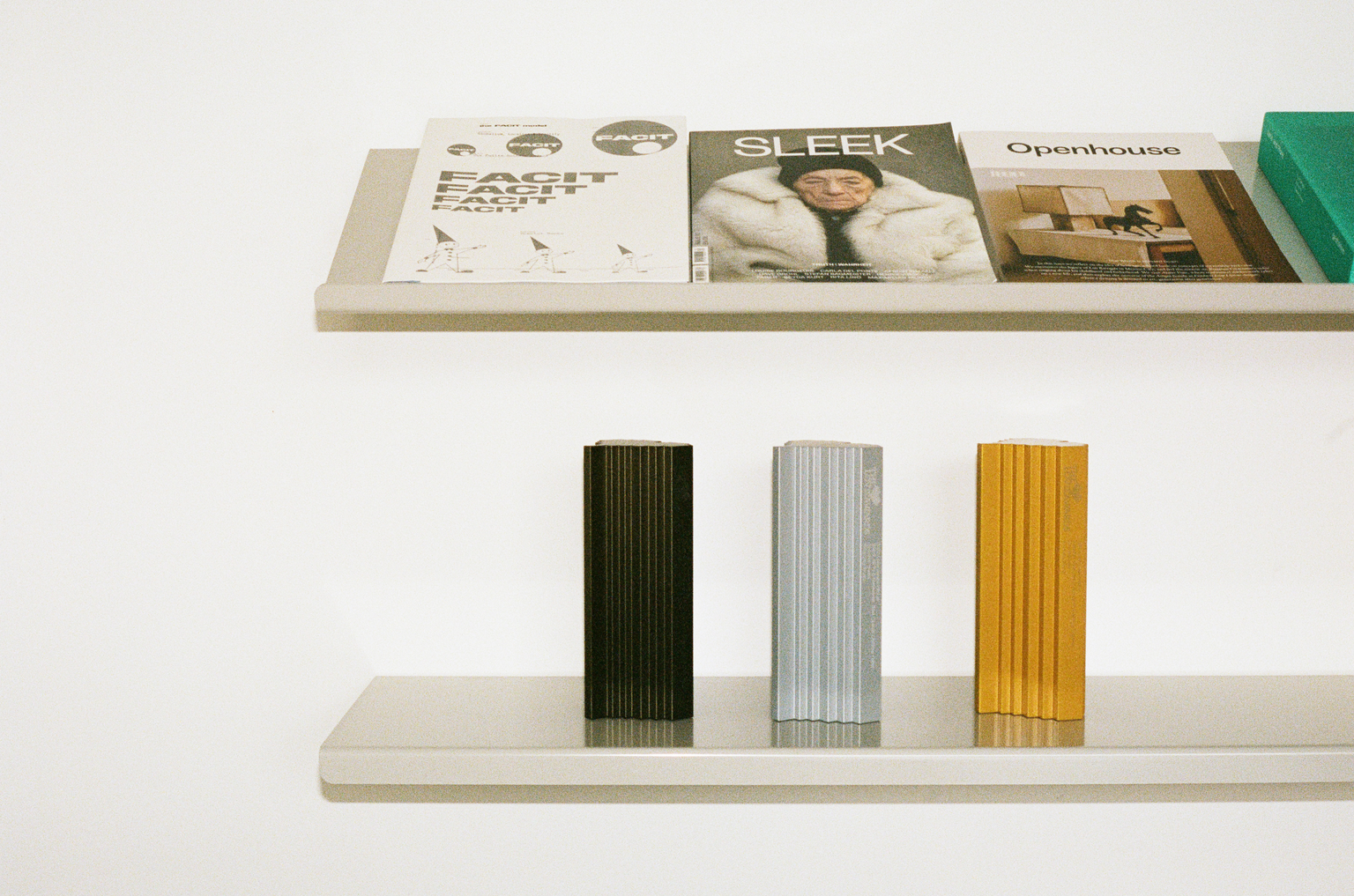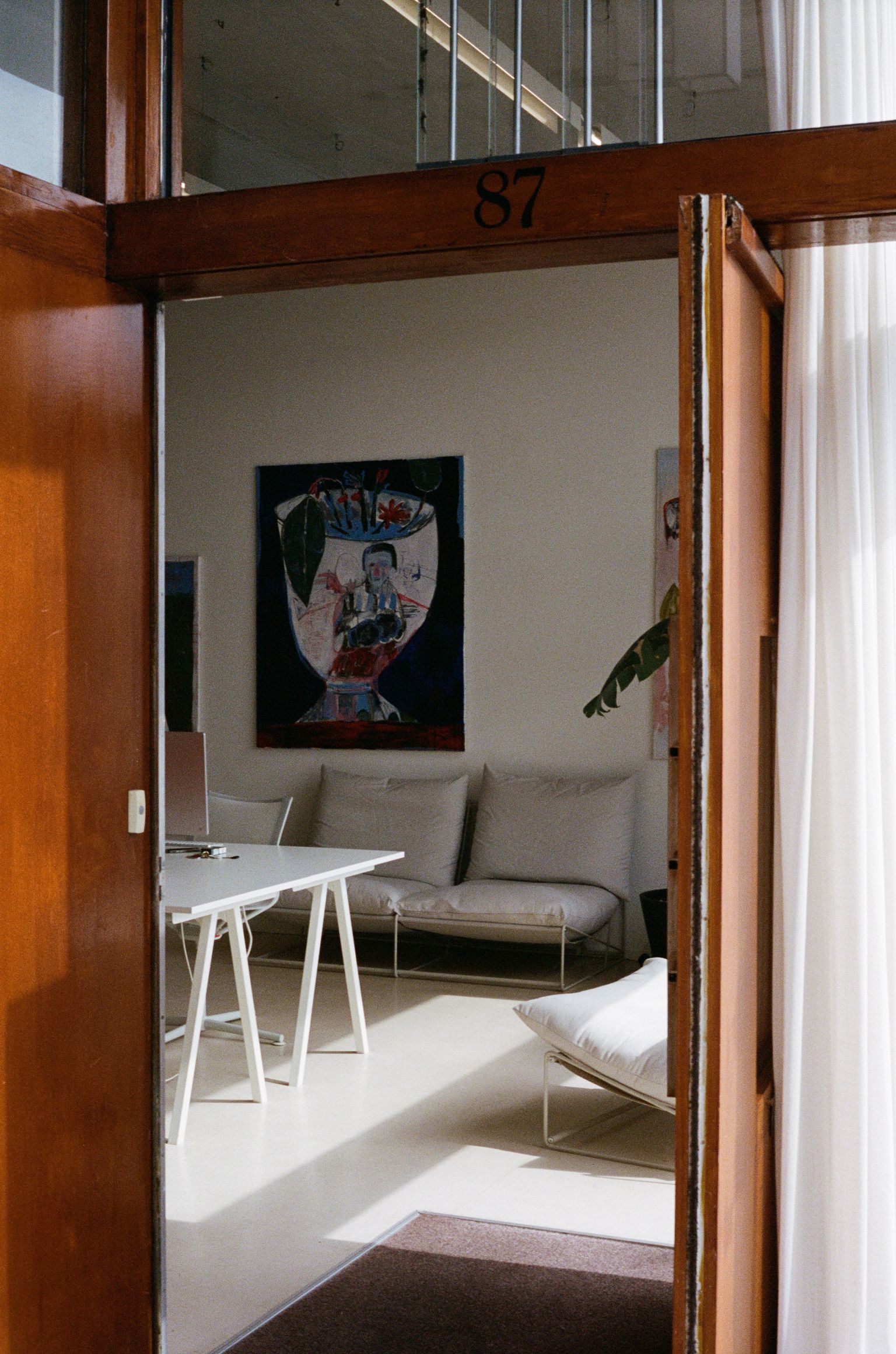 Project Inquiries
Ready to work with us ? Reach out to discuss how we can help you build a strong digital brand presence.
Our Office
Levantkade 87,
1019 MJ Amsterdam,
The Netherlands
Opening hours : Mon–Fri, 10–18
About
We are an innovation lab of Antinomy Studio building ambitious brands shaping the culture in Web3.